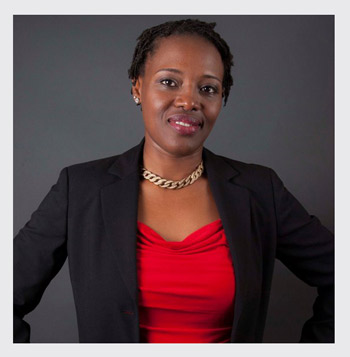 Lema writes on topics ranging from leadership to everyday life experiences. Being an avid reader and lifelong student of success herself, Lema has since 2009 invited readers to join her in "exploring success" on her blog. Her blog Face2Face With Success features over 350 articles on success, leadership and other topics on living a fulfilled life. Readers find her writings, which are simple and grounded in everyday experiences, to be relate-able and thought-provoking.
"I may not say it often enough Lema, but your take on issues and write ups are always very thoughtful and deep. I feel and realize a shift in my mind and spirit anytime I read one of your thought provoking and relevant material. Keep keeping on." – Gustav A.
"Thanks very much Lema. The reason I read all you write is no just your beauty, but also your wisdom, originality, innovativeness and creativity. You are so real." – William N. N.
"Thank you for your great and inspiring writing! May the lord be your strength as you continue to inspire others." – Terry N.
Lema dedicates her time to assisting, supporting and mentoring others, both in the community and online, especially through her blog posts and on social media (Twitter, Facebook, Instagram, LinkedIn).