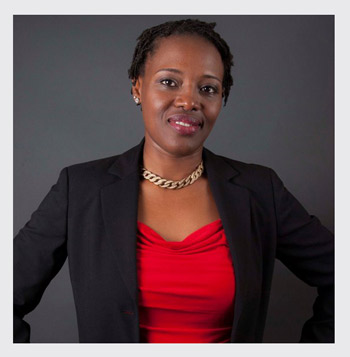 How do you connect with and live out the purpose for which you were created?
Do you truly believe that you are able and capable of achieving success?
Or… have you found yourself wondering, what makes a leader great? How does one start and grow a successful business? What skills are needed to build and expand your network for higher productivity?
Many individuals struggle with these questions and more. Being successful requires hard work and leadership.
A sure step toward success is to work with, and have the support and guidance of someone who has been there. Lema is that mentor who will help you tap into your gifts and talents, and show you how to use them to take your life to the next level.
Lema will help you navigate the above and more success. She will work with you step by step in crafting solid goals, and setting winning strategies to achieve them.
For more information, 
Contact Lema